Precisely synchronize multiple instruments together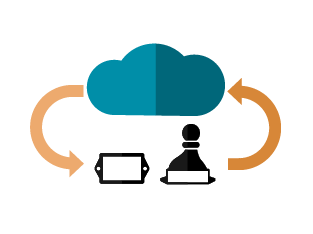 A new feature of cidatasolutions' cloud service is the precise, long-term time synchronization of all instruments that report data to the cloud.
The servers that manage the cloud solution are continuously corrected using a very precise time reference.
All the instruments that use the cloud service are themselves precisely resynchronized to the server time, every time they connect.
Thanks to that time synchronization, events that are simultaneously detected by more than one instrument now precisely align on their respective timeline, independent of the individual instrument's clock drift. The cloud service, in effect realigns the clocks of all the instrument that connect to it, to within 1 second of the reference clock. This greatly facilitates comparisons and correlations of recordings made by different instruments, even for very long recordings, where instrument clock drift was traditionally a problem.
What can you do with our 24/7 Data Collection Solution
Manage your instruments and their recorded data (wlg) files.
View your recorded data in a graphical way:

View sound levels or vibration levels or signals for a specific period of time of your choice.
View instrument temperature over time.
View instrument battery voltage over time.

Capture your resulting graphics in jpeg format and join them to your reports.
Receive Alarm e-mails from your instruments when sound level, acceleration or velocity levels pass a threshold, or when the instrument's battery falls below its critical voltage.
Security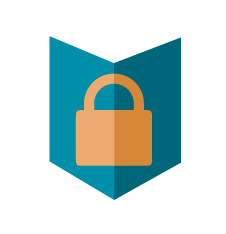 Convergence Instrument's Cloud Data Solution is hosted in Canada, by a Canadian company that hosts services for major Canadian corporations.
The site is accessed using a secured connection (HTTPS), and has an SSL certificate that is renewed yearly.
Each access is protected by username/password. The username is NOT an email address, which makes it more difficult to find/hack. Passwords are transmitted encrypted.
The access is also protected by firewall.
A lost password cannot be recovered. It needs to be regenerated by the system. Generated passwords must follow rules that insure a good level of strength.
In addition, the DDCI protocol used on top of TCP/IP by the instruments to report their data is proprietary and is not public.
Cloud Service Demo
The following demo account provides a limited demonstration of the cloud service. That account is connected to an NSRTW_mk2 recording 24/7 and reporting every 10 minutes. The data can be viewed, and downloaded at any time. The downloaded data can be further processed by using any of the tools, under «Software Section» of all WiFi™ connected instruments provided by Convergence Instruments.
Choose from one of our Solutions
Cloud Data Solutions Technical Support